Christmas concert
13. 12. 2019 - 7:30 PM
Simon and Juda Church, Dusni, Prague 1
Our Christmas concert in Simon and Juda will once again be the highlight of the autumn part of the concert season 2019-20. It will be full of Czech music from baroque and classicism period, including Adam Michna z Otradovic and Jakub Jan Ryba.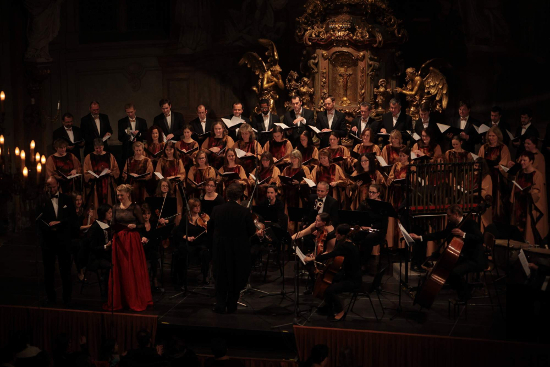 Performed by:
Charles University Choir (VUS UK) and guests
Conducted by Jakub Zicha and Ondřej Kunovský
Admission: 200 CZK
Tickets can be ordered through the reservation system on http://www.vus-uk.cz/koncert/vanocni-koncert-3/ or vus@vus-uk.cz (we will confirm your reservation via e-mail).
Seats are not numbered.