Reopening of Pilsen Cathedral – A. Dvořák: Te Deum
2. 6. 2021 - 6:00 PM
St. Bartholomew's Cathedral, Náměstí Republiky, Plzeň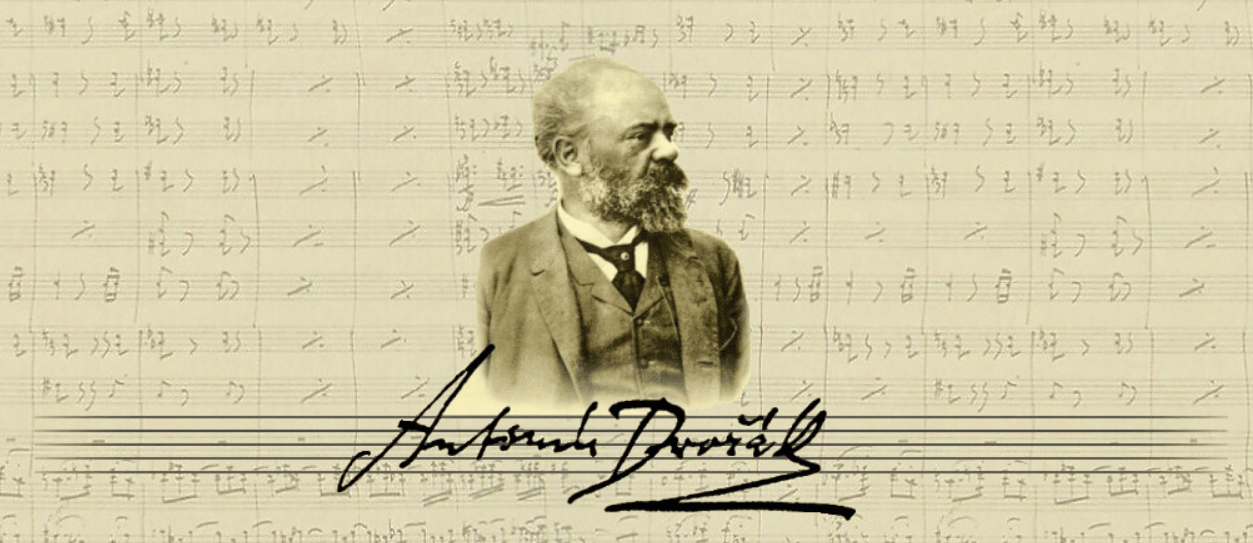 With great hope for a return to the old ways of the cultural world, we accepted the offer of the Pilsen Philharmonic to participate in a very special concert as part of the reopening of St. Bartholomew's Cathedral in Pilsen, which had been closed for almost 3 years for reconstruction.
The centrepiece of the programme will be Antonín Dvořák's cantata Te Deum laudamus (We praise you, O God), the performance of which will hopefully become a symbolic step out of the world of covid's shadows. Like many other choirs (and other societies and organizations), our choir cannot remember a time in its more than 70-year history when it was unable to work (in our case, rehearse, sing) for seven months. After such a long time, we see the invitation to perform Dvořák's brilliant music setting of the thanksgiving text as more than symbolic.
In addition, the work will be complemented by two beautiful a cappella gems from the world's romantic repertoire; the programme will include the popular Abendlied by the Liechtenstein composer Joseph G. Rheinberger and, in the afterglow of the May festivities, Anton Bruckner's Marian song Ave Maria.
The entire concert will be broadcast live on TV NOE – link to the live broadcast HERE
VUS UK programme:
Joseph Gabriel Rheinberger (1839-1901): Abendlied, op. 69, No. 3
Anton Bruckner (1824-1896): Ave Maria, WAB 6
Antonín Dvořák (1841-1904): Te Deum laudamus, op. 103
Performed by:
Dana Burešová – soprano
Roman Janál – baritone
Charles University Choir, artistic director Jakub Zicha
The Pilsen Philharmonic Orchestra
Conductor – Chuhei Iwasaki
Programme annotation on TV NOE: Festive concert for the reopening of the Pilsen Cathedral: Pilsen, St. Bartholomew's Cathedral | TV Noe