LORD OF THE RINGS
19. 12. 2015 - 7:00 PM
Meistersingerhalle, Nürnberg, Germany, ,
The Charles University Choir is continuing its collaboration with the Pilsen Filharmonic Orchestra in projects of live film music (Lord of the Rings II – March 2014; Lord of the Rings III – April 2015) and will be part of the re-run of the last part of the Trilogy – The Return of the King in the beautiful Meistersingerhalle in Nuremberg in Germany. It will be played live on the stage under the cinema screen and performed by Charles University Choir along with the Pilsen Philharmonic Orchestra and the Czech Philharmonic Children's Choir.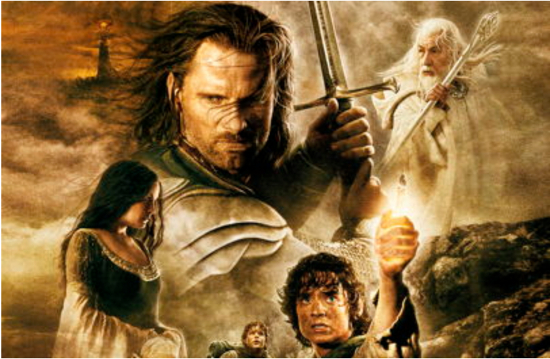 Performances:
Saturday 19 December 2015, 7 p.m.
Sunday 20 December 2015, 5 p.m.
Performing:
The Czech Philharmonic Children's Choir – choirmaster Petr Louženský
The Charles University Choir – choirmaster Jakub Zicha
The Pilsen Philharmonic Orchestra
Directed by Ludwig Wicki